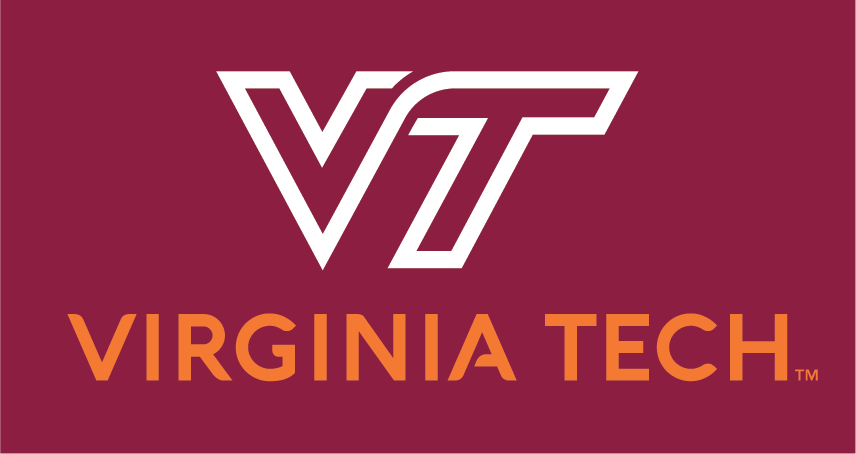 Conference on Higher Education Pedagogy™
February 3 – 5, 2021
Virginia Tech / Blacksburg, Virginia, USA
It is time to mark your calendar for the 13th Annual Conference on Higher Education Pedagogy™, February 3-5, 2021!
Call for proposals now open
Proposals are due by Tuesday, September 15, 2020 at 11:59 p.m. (EDT).
Proposals are sought for sessions focused on effective instructional practices and research aimed at improving the quality of teaching and learning in higher education. Four types of conference sessions are offered: Practice Sessions, Research Sessions, Conversation Sessions, and Poster Sessions.
For more information about proposal types visit the Conference on Higher Education Pedagogy Proposal webpage.